Class Of Your Own http://classofyourown.com
Class Of Your Own was established in 2009 to offer children, young people and their teachers and parents a way to explore the STEM themes of the global industry that is Construction, Infrastructure and the Built Environment through the Design Engineer Construct! ("DEC") Learning Programme. The programme is offered at a range of levels, from introductory extra-curricular projects right through to advanced programmes of study and qualifications for high school students. Forecast to grow to $15.5 trillion worldwide by 2030, Construction is a global industry that needs exceptional STEM and digital talent. Its transition to net zero is critical. It needs a generation of problem solvers, innovators and entrepreneurs. However, it is percei...
No posts here. Check back later
Followers (0)
Be the first follower of this page!
Gallery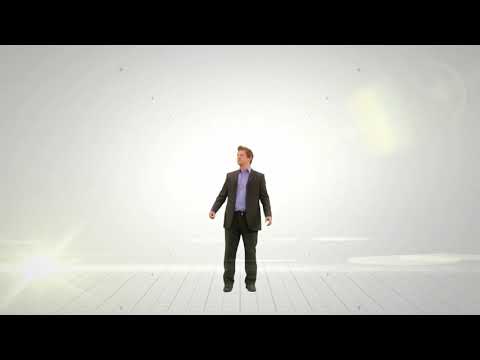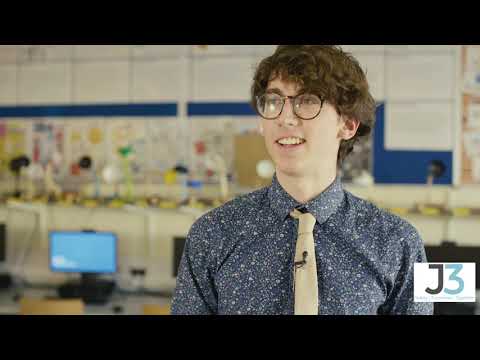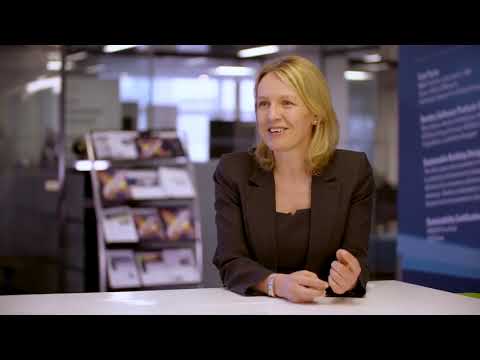 IDEA Scale

Children and young people experience the digital Built Environment through the 'Design Engineer Construct!' ("DEC") Learning Programme, providing them with a unique opportunity to develop the knowledge, competencies, behaviours and skills fundamental to successful careers in architecture, engineering and construction. Students improve their numeracy and literacy and STEM knowledge through real world applied learning and advance their digital skills using industry standard digital modelling and analysis tools for building and infrastructure design. Aligning with the SDGs, the themes of social, environmental and economic sustainability run throughout the programme - learners discover how to minimise their own and their community's impact on the planet through role play and project based learning. They understand the value of inclusivity and diversity, designing for a world where everyone matters and an industry.that needs new generation of climate-focused professionals.

Awards and Recognition

Class Of Your Own is supported by global organisations such as Mott MacDonald, Balfour Beatty, Topcon Positioning Systems, Bentley Systems and Buro Happold. We work with leading institutions such as the Centre for Digital Built Britain and Construction Innovation Hub at the University of Cambridge and Centre of Excellence in Smart Construction at Heriot-Watt University. Our programmes are recognised by U.K. and international professional bodies. Founder and Chief Executive Alison Watson was awarded an MBE (Member of the Order of the British Empire) in Her Majesty The Queen's 2018 New Year Honours for services to education. In 2019, she was made an honorary Fellow of the Chartered Institute of Civil Engineering Surveyors and awarded an honorary Doctor of Engineering by Heriot-Watt University.

Countries

Design Engineer Construct! ('DEC') just launched in Australia in leading STEM school Cecil Andrews College, Perth. It is about to launch in Malaysia in local schools collaboration with the the Penang STEM initiative and Prince of Wales Island International School and has been delivered in Bangkok's Shrewsbury School to primary school pupils for the past 2 years. DEC is also delivered in the Fairgreen International School for 3 years and learners will advance to DEC Level 3 this September. Schools in Lithuania use our 'DEC Awards' and we work with Ireland's Construction Industry Federation to deliver a national schools challenge.

Description of Scale and Reach

Design Engineer Construct! is accessible to all learners and teachers. Hosted on 'DEC Central' our digital platform, we offer a wide range of 'DEC Awards' - small introductory projects that can be used to enrich the STEM curriculum before embarking on a more advanced, structured programme of study. We are happy to provide more information - please contact support@classofyourown.com.